For more than a couple of years, Osama Bin Laden was always one of the most sought-after terrorists in the world. In May 2011, the US authorities attacked his hideout and gunned him down.
Just under two days, he was laid to rest in the water. When a Muslim dies, there are rites that must be performed for the deceased before they can be buried.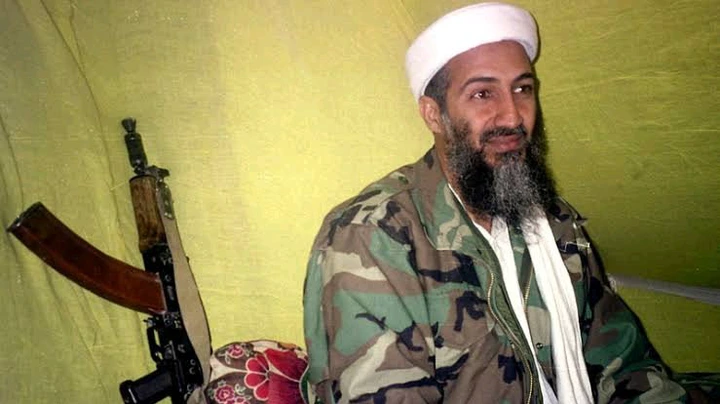 The body should be first cleansed, then wrapped in a piece of fabric known as kafan. After that, a supplication is said to seek Allah for mercy for the dead, and the body is eventually buried, this was never given to Osama bin Laden.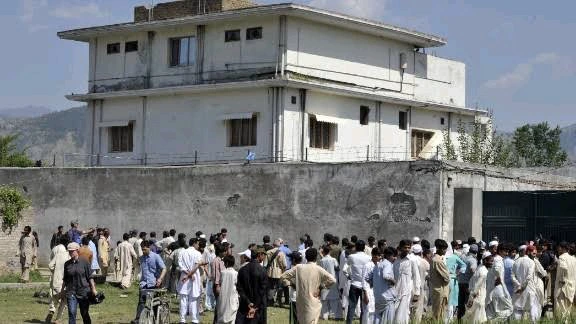 Most individuals were perplexed as to why the US authorities chose to bury him in the water rather than give him a suitable send-off because deceased who are dumped in the sea pass away when travelling by water.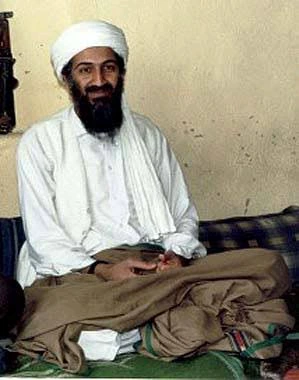 When Saudi Arabia was urged to accept Osama bin Laden's remains for burial, it is reported that they declined. If the authorities had agreed, he could've had a tombstone with his initials on it.
1. They chose water burial over land burial because they didn't like to see his admirers transforming his gravesite into a temple to revere him.
2. Furthermore, they stated that they did not have time to hold talks with other countries to assess which of them desired his grave to be placed on their soil.
They were unwilling to provide a gathering spot for his supporters and loyalists, so they buried his remains in an unknown area.
What's your opinion? Let's hear your own view